Female Pleasure Workshop
A workshop for women* focusing on the female body, sexuality and pleasure.
The time we spend together is all about letting go and diving into the power of female sexuality and pleasure.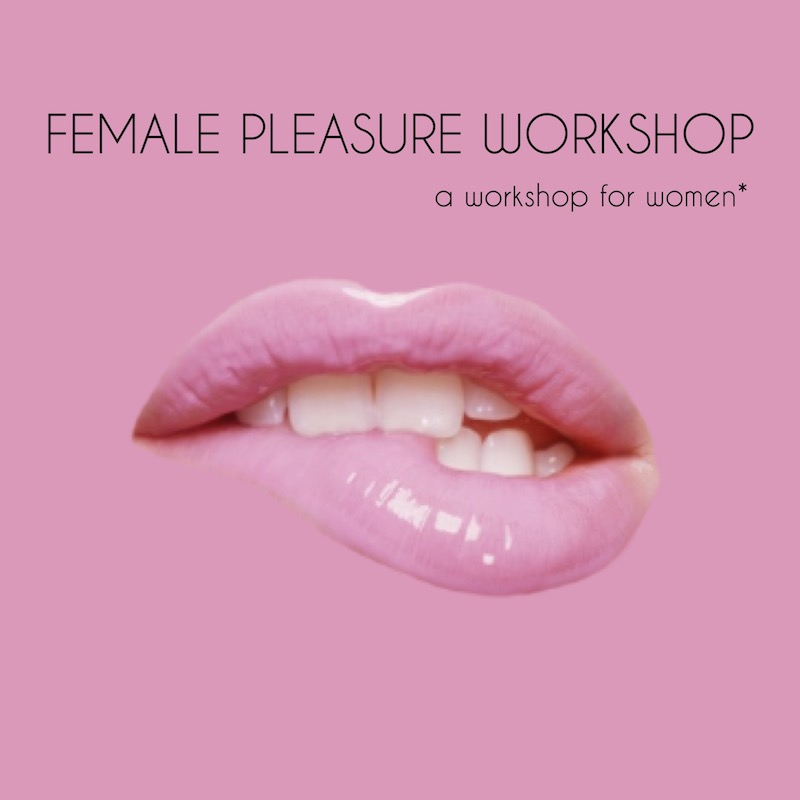 What to expect:
Gentle body movements to activate the pelvic area and breathing exercises to fully feel yourself and arrive in your body. We are taking control of the energies within us.
After a short break there will be a talk with an introduction to some common myths around human sexuality (especially for people with vulvas) – which I will try to debunk. There will be an introduction to the anatomy of the vulva and reproductive organs and we will discuss sexual desire, orgasm, and anything else that might pop up.
We will end with a soothing relaxation, accompanied by healing sounds.
Right now this workshop is only happening in Dornbirn, Austria and is only done in German. Check out the German page for more information. Dates for Cape Town, South Africa will follow in the second half of the year.