Bodysex Light
Like the name already says, this is a lighter and shorter version of a Bodysex Workshop. We will still meet in the circle, as I believe it to be one of the most powerful formats, but we will be fully dressed at all times.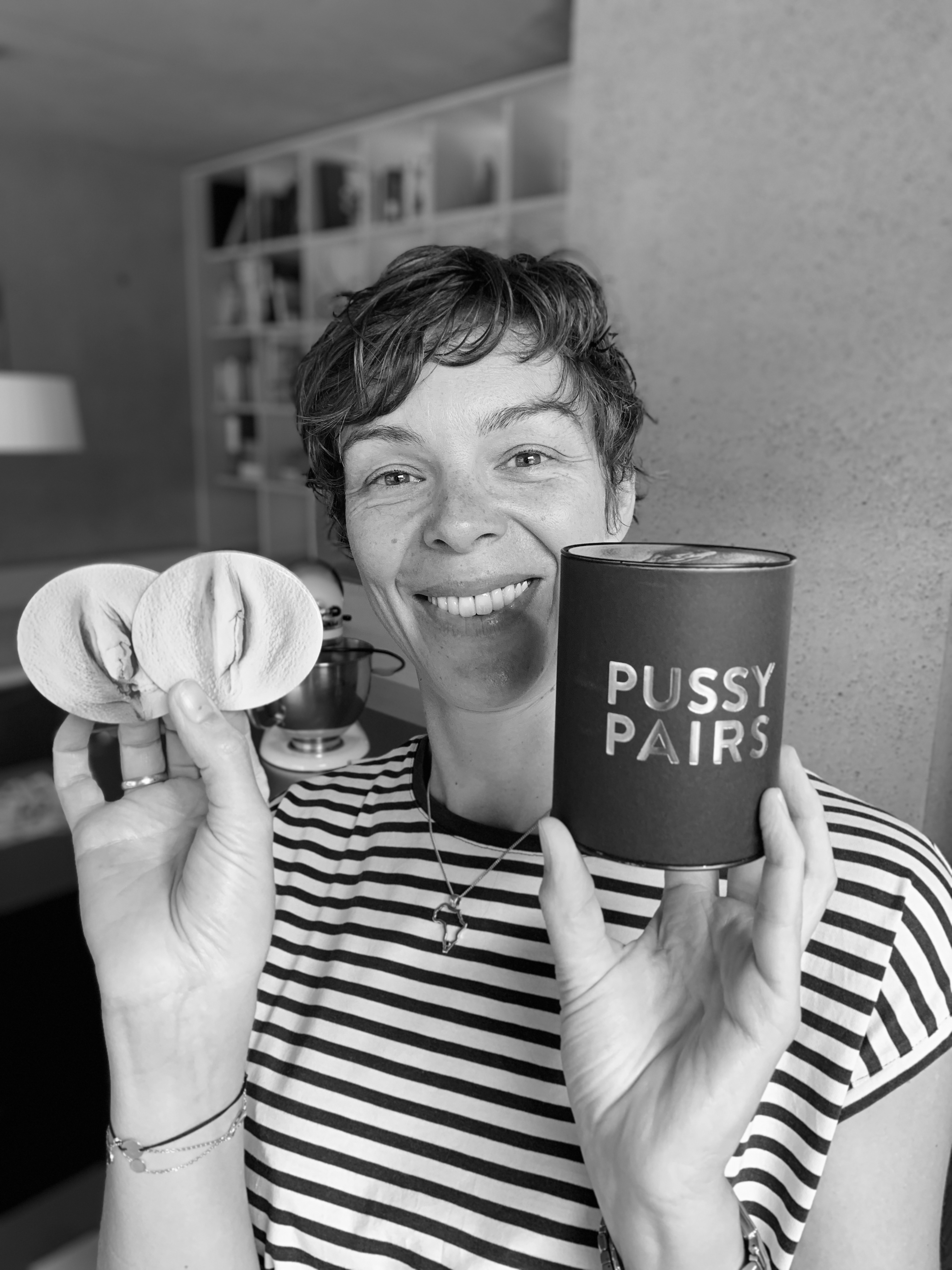 Content
Sharing.

I will start by sharing my personal story to becoming a Bodysex facilitator. Then there will be space for you to introduce yourself and share whatever feels right to you.
Getting all the information.

I will give you some basic information on the following topics:

sexual trauma and shame
the anatomy of the vulva
the clitoris as our prime sensory sex organ
female orgasm
masturbation
sexual fantasies
partner sex
Feeling the feels.

Through guided touch of your own body, we will explore how certain things feel and what can cause sensation. We will not take our clothes off for this.
Time for questions.

I am happy to answer any questions you may have.